"Soulful and engaging vocals
with high quality production"
- People Familiar with the Situation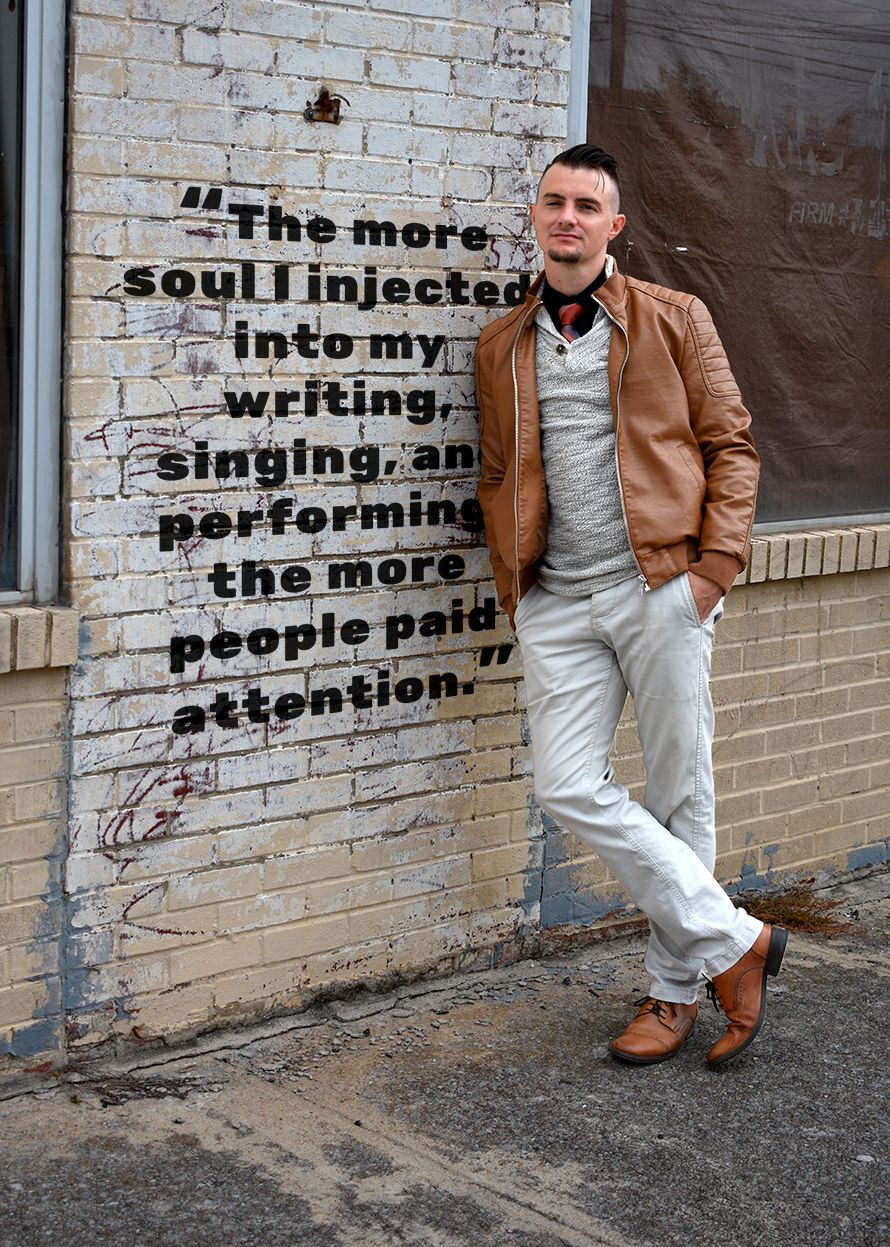 I AM CHASE PERRYMAN
Years ago when I was performing the open-mic night circuit in Nashville, I had an epiphany (it was painful, but my doctor gave me an ointment). If I wanted the crowd to stop talking long enough to hear my lyrics, the song and the singing had to have one thing: soul, and heart and a spotty ability to count. The more soul I injected into my writing, singing, and performing, the more people paid attention. 

Though the genres I dabble in today vary a bit – everything from vintage R'n'B to Singer-Songwriter to modern Blues Rock—I continue to explore different lyrical themes, and while I experiment with new arrangements and work with new producers, that one word, "soul" is still at the core of every song I create.

Still based out of Nashville, TN, my musical journey has taken me from a frequent open-mic performer to touring the West Coast. I've gone from being signed with a label to becoming an independent artist writing songs for TV and Film.

As a fan of music myself, "soul" is that seemingly indefinable element that can make me fall in love with a song or a singer. Maybe it can make you fall in love with what I do as well. As cheesy as it sounds, I always promise to give a little piece of my "soul" in every song I write and sing.

 

AND THESE ARE
THE PEOPLE FAMILIAR
WITH THE SITUATION

STEVE WELLS
A prolific musician, composer, sound engineer, and producer. Good luck trying to find something that Steve can not sonically create.

DANIEL SHEARON
Guitarist, producer, writer, and daredevil stuntman. Specializing in taking the written word and adding dumb jokes.

AUSTIN FILINGO
A jazz guitar virtuoso and an in-demand composer for TV and Film. Whose hair, I might add, always looks nice.

JAMES THACKER
A professionally touring bassist and studio mastermind, Jim's library of music is both diverse and impressive. He was also voted nicest guy wearing a cap three years in a row.

NATHAN DONALDSON
Tall, bald, and handsome, Nathan slap-a-da-bass 'bout as good as anyone. His harmonies are on point, and he is a snappy dresser.

BRANDON MATIAS
A well-rounded guitar rocker, Brandon has perfected commercial-quality production. His shrimp gumbo's not bad either.
The People Familiar with the Situation are a roster of talented musicians who help me perform live.
They are bandmates that help me kick ass on the stage.

The People Familiar with the Situation are also co-writers and co-producers that I write songs with for TV and Film. It's a catch-all term for anybody who works with me professionally, though often it is at least my constant muse, careful manipulator, and crafty MVP, Daniel Shearon.
Lastly, and most importantly, the People Familiar with the Situation are the fans of my music.

I have crafted a slogan over the years that is a call-to-action for people unaware of my musical brand: "Get Familiar." It's an invitation to anyone who wants to listen to entertaining and catchy music and have a lot of fun while doing it. And once you are familiar, well... let me know. I'll teach you the secret handshake.
 



CREATING EAR WORMS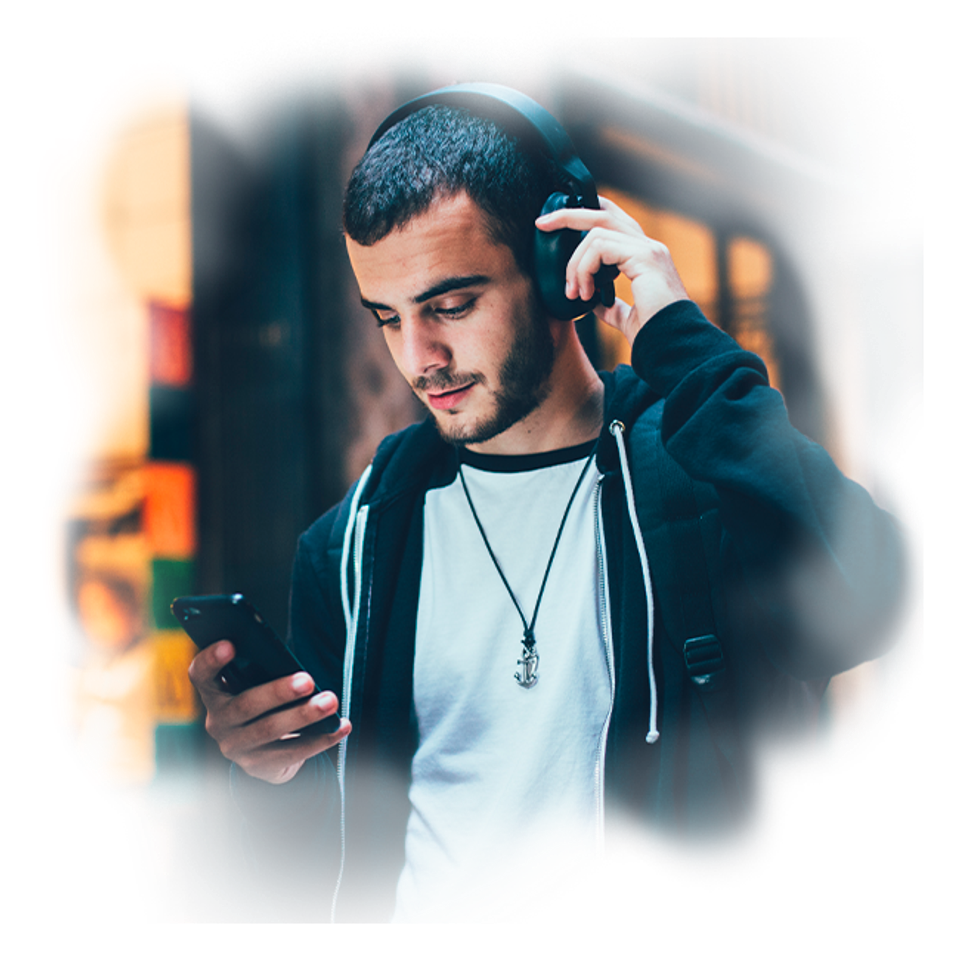 Music For You
Get familiar with the situation and stream R'n'B music for your soul.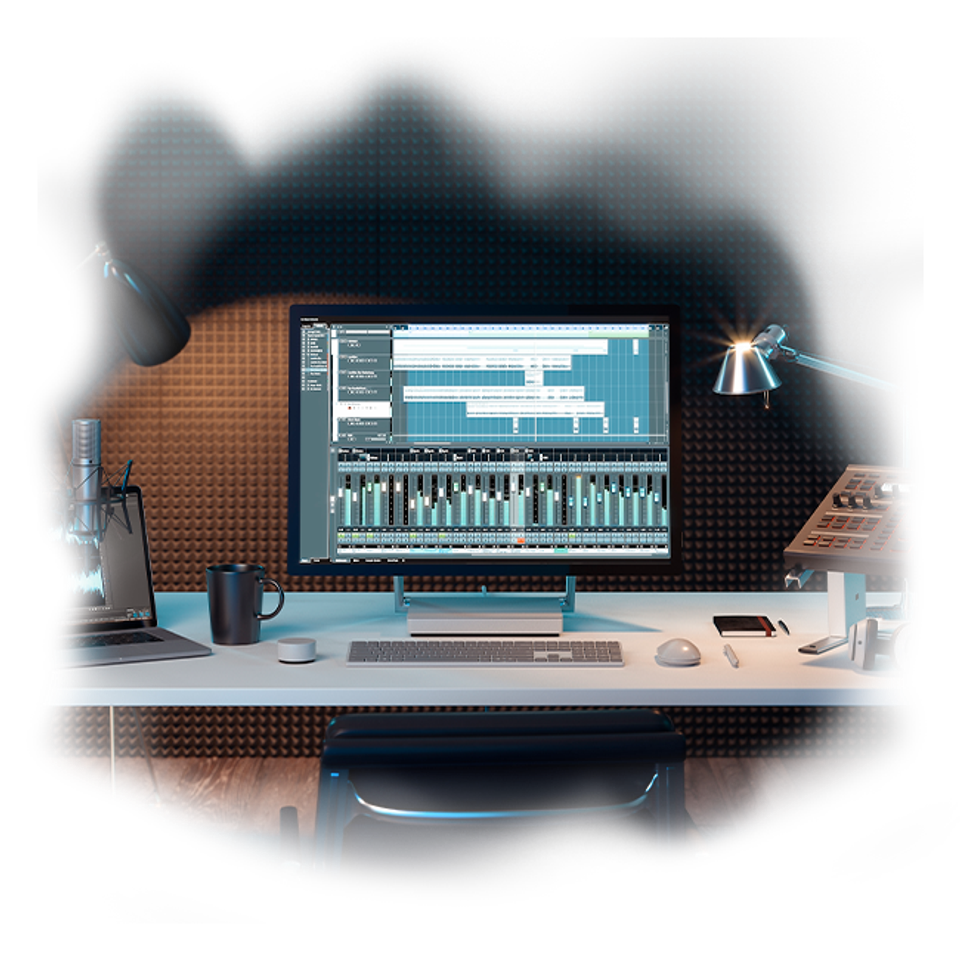 Music For Your Editing
Need something specific while your editing? License through Crucial music, Black Toast Music, Imaginary Friends, Hummingbird, Atomica Music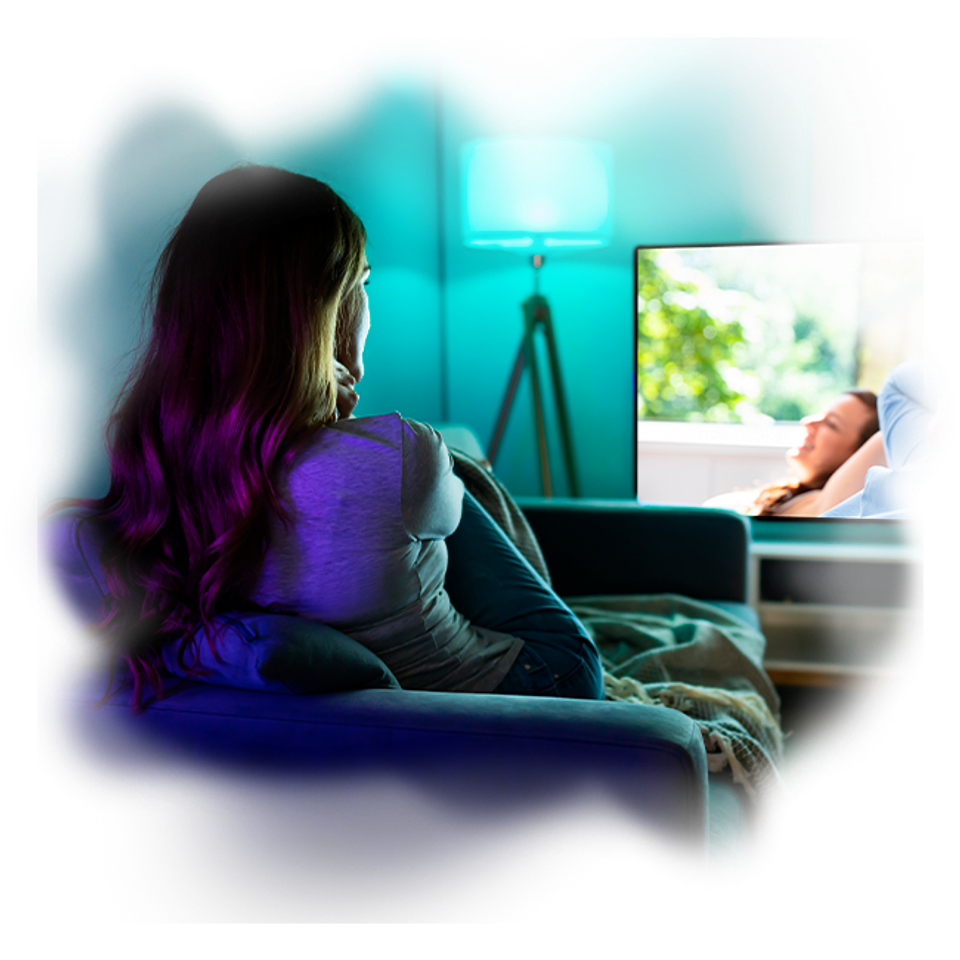 Music For Your Audience
We've played for brands from Netflix to CBS. Find the music perfect to bring in your audience. 
Three Easy Steps

2:
Discuss the Type of Music
Hey! Let's get Familiar:
Want to co-write? License one of my songs? Book me for a gig? Tell me to stop asking questions?

Here are the easiest ways to get in touch with me: